Superior Service
Diptera International Inc. provides custom installations, superior botanical insecticide, and same day service for equestrian automatic fly and mosquito systems in South Florida.
Our services include:
Equestrian Estate Automatic Spray Systems
Seasonal Client Activations & Blow-Outs
New Systems, Renovations & Line Designs
Professional and Timely Service
Insecticide Derived from Nature, Designed for Nurture
Misting Matters
Well Being, Health Focused, Less Stressed
Misting is important for the Health & Well Being of the Horse, essentially the focus on the stress of the horse gives lead to potential performance.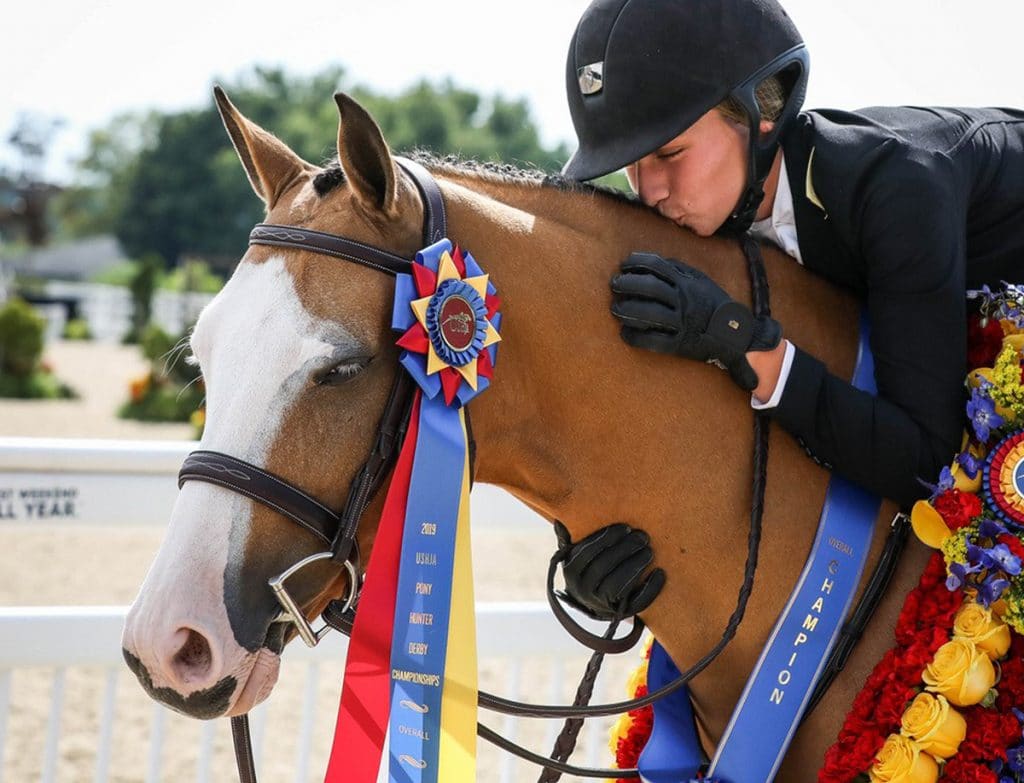 Our Mission
Diptera International Inc, has become a leader in the field of managing flies & mosquitos delivering the highest quality of service and products in the fly & mosquito control industry. Diptera's mission is to educate equestrian clients about the importance of practicing safe and efficient fly & mosquito practices.
Together the equestrian industry and barn management understood the importance to minimize stress on the animals and people in the stables. And recent tormenting insect-borne diseases in both the human and equine has led the importance of good mosquito practices.  Our personal experience with equestrians, horses, dogs, and barn operations, make Diptera your number one choice to execute the customization, installation and maintenance of any automatic fly & mosquito system.
Get In Touch
Contact Sales & Field Service at 561-329-8227. Send a message using the following form. For more options, visit our Contact page.