 Misting Systems
Our automatic misting systems provide 24 hour effectiveness to control flies and mosquitoes. Day or Night our systems supply the perfect amount of insecticide spray mist in areas customized to effectively protect our equestrian company from flying biting insects. Our system is used to reduce stress, combat the spread of infections associated with insect borne diseases, and keep livestock & caretakers, safe & comfortable & stress free.
Efficient, Effective, Effortless – Eliminating Time & Labor
Completely Automatic with Manual Capabilities – 24 Timer Clock
Installations Customized for Effectiveness & Efficiency – Tailored Design
Experienced & Trained Field Service Technicians – Labor Free
Maximize Performance Potential by Eliminating Stress – Max Performance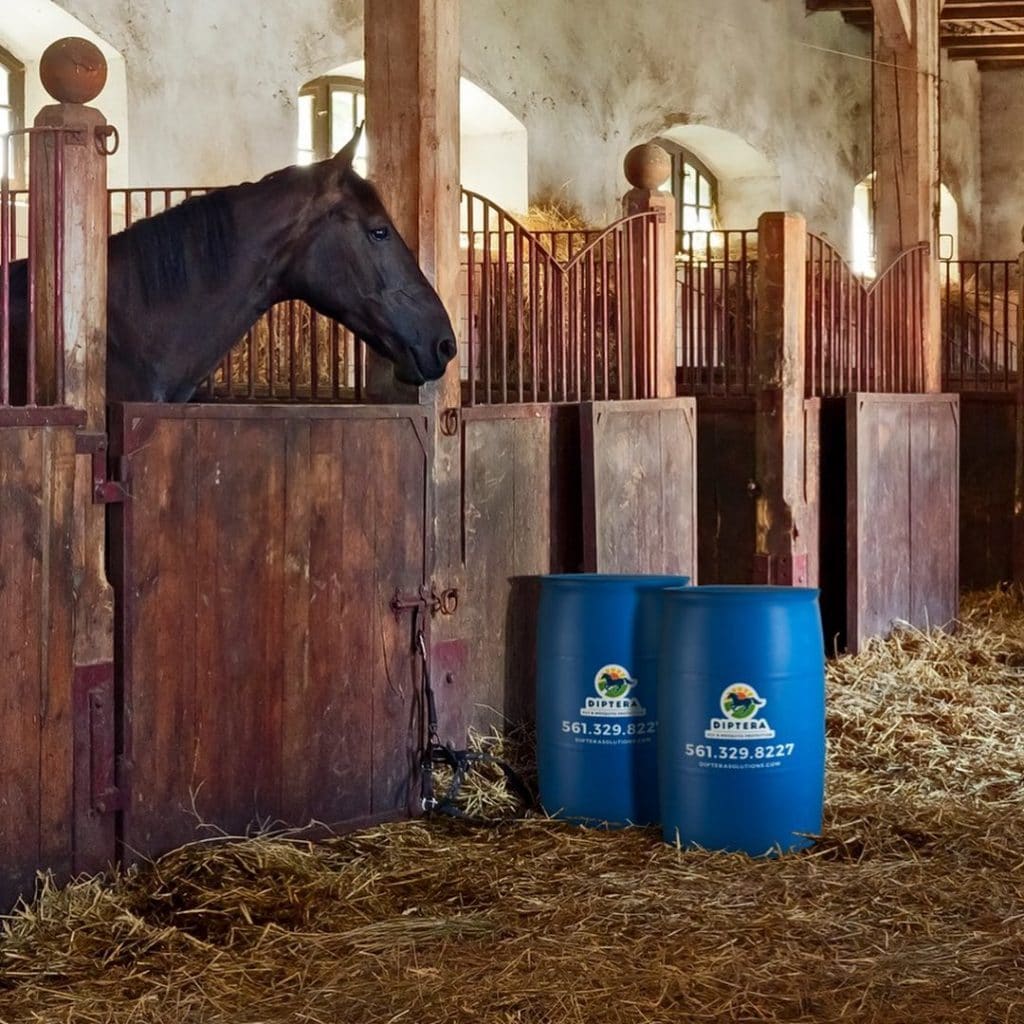 Insecticide
Pyrethrin, derived from dried chrysanthemums, is our choice of insecticide. It is a water based, non-residual & bio-degradable. Pyrethrin has been used for almost 100 years as a natures insecticide because it is unstable in strong sunlight and the insects do not develop resistance to the ingredient, therefore it does not upset the "balance of nature".
Water Based
No Residual Buildup
Unstable in Strong Sunlight
Low Toxicity to Mammals
High Toxicity to Fish
Get In Touch
Contact Sales & Field Service at 561-329-8227. Send a message using the following form. For more options, visit our Contact page.